Top 6 Apps to Add Objects to Photos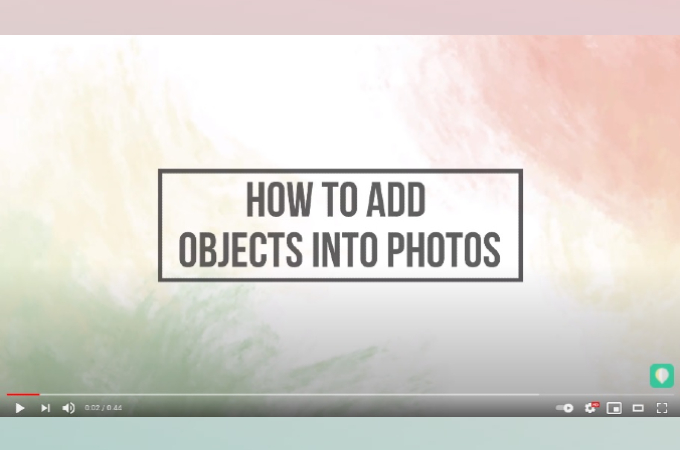 It is indeed a difficult task to cut out object from an image and paste it on the other photo. What more, if you are not a professional one. Luckily, to get a better result in adding objects on your photos, try these apps on your mobile phones and see which one will meet your preference. You can have them on your Android and iPhone or even both.
Apowersoft Background Eraser
The first tool that comes with an intuitive interface and easy-to-use features is called Apowersoft Background Eraser. This stunning app to add objects to photos can simply cut-out the subject from the background and add objects easily. You can upload your own photo as the background or use its built-in background templates.
Note:
If you are not into apps, Apowersoft Background Eraser also works well on Windows or you can go to the web version page of the tool to get the 100 images giveaway.
Download
PicsArt
If you're looking for an app to help you how to add objects into photos, then PicsArt is your best choice. It offers photo features that allow you to overlay your picture with one or more images or objects. Though this app provides lots of features that require extensive efforts to learn how to use it, still, you can use it to easily add objects into photos. Follow the step-by-step guide below.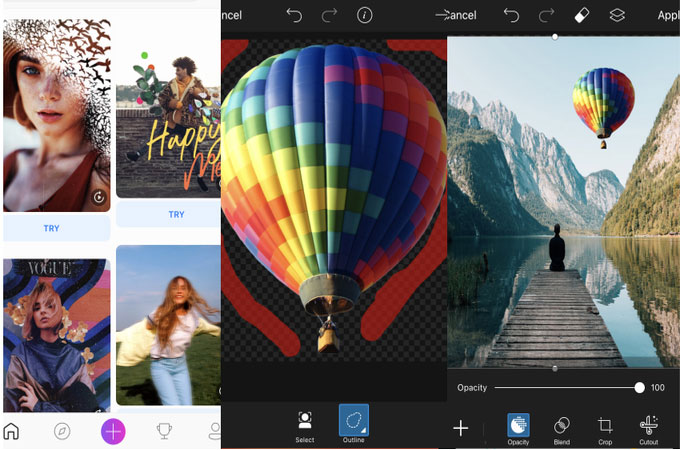 MagiCut
The next app to help you add objects into photos is MagiCut. It will detect the background of your object and instantly remove it. Also, it lets you use the cutout object to another image. It provides a built-in backdrop design, and if you want to add your object you can also use your own image. Using this app, you'll learn how to quickly and easily add objects in pictures. Just refer to the steps below to learn how to use this simple app.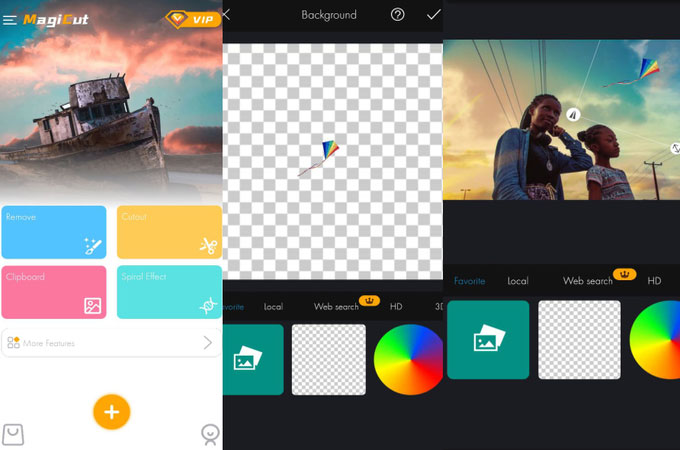 Cut+Mix Studio
Another Android app that you can rely on how to add objects into photos is Cut+Mix Studio. It allows you to import and multiple add objects without any limitations in one image. Moreso, the item can be resized and the areas that you want to retain or delete sliced. The only drawback is that the function of each feature is a little bit confusing.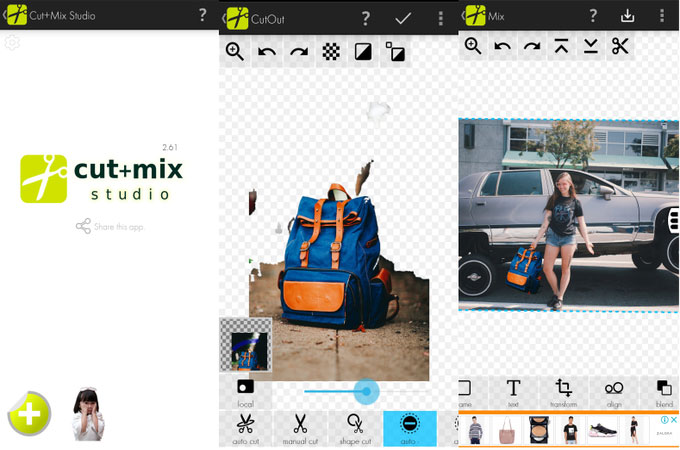 PixelSquid
PixelSquid is a mobile solution that will teach you how to add objects to photos on your iPhone. The process of adding objects is simple, thanks to its preset transparent objects. Also, it provides a lot of awesome photo editing features to create stunning photos. The flip-side situation is that you cannot upload your own object that you want to add to the photo.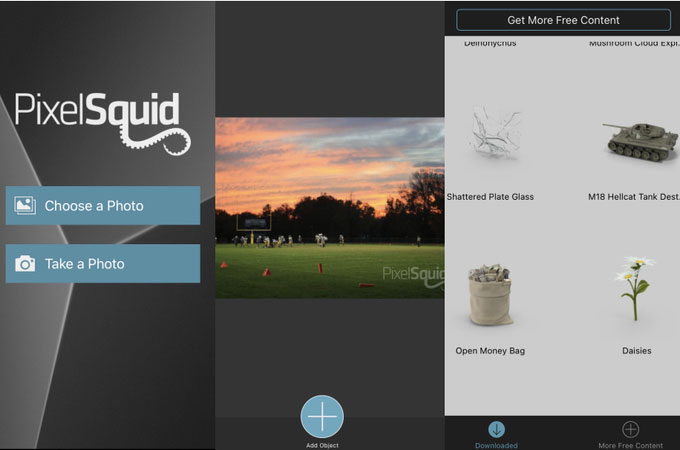 Photoly
Here is the other iOS app that can definitely help you out how to add objects to photos on iPhone. Photoly is an excellent photo editor that can cut-out an object from the image and paste it to the other background. More than that you can beautify your image by using its other basic photo editing features. However to fully access all of its features you need to purchase the app.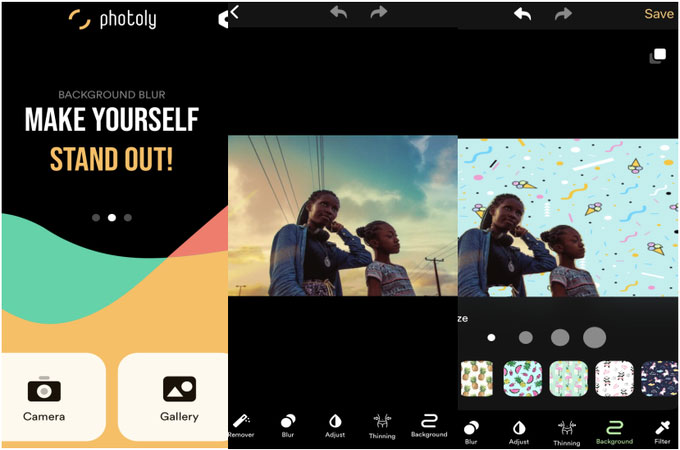 Conclusion
Nothing is more important when you use a reliable tool to help you add objects into photos. Indeed the tools listed above are useful and reliable on which you can rely. Based on the review, Apowersoft Background Eraser is the most recommended tool. With its simple interface features, you can have the best result fast and easy.