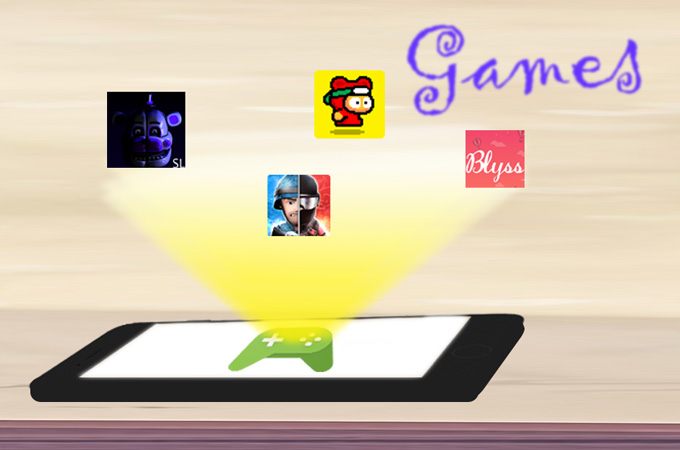 There is no doubt that playing games is a great way to kill time and relax. When we are waiting for someone, staying at home or on the way to somewhere, we can play mobile games. Over the past few years, we've already known too many great games, such as Pokémon Go, Clash of Clans, Hearthstone, Monument Valley, etc. And when we open our Google Play Store and head to Games, we can also find numerous games. It is pretty hard for us to choose, especially when we want to try some new ones. Luckily, you will find the best new games for Android in 2017 here. Now, let's see what they are.
Best New Android Games in 2017
Ninja Spinki Challenges!!
You might hear of a game called Flappy Birds. Actually, Ninja Spinki Challenges is from the same developer of Flappy Bird. Like the Flappy Bird, being a ninja is not an easy task, either. You need to focus on the game and finish the task. But unlike Flappy Bird's monotonous plot, this game has several tasks, and each one is different from the others. Thus, you need to read the instructions before the game. And in order to unlock the "Endless" mode, you have to survive from the "Challenges". The process is easy, just tap the screen to hit the targets or swipe the screen to move the ninja and keep it avoiding attacks. It is quite interesting and challenging, you will never get bored in this new Android mobile game!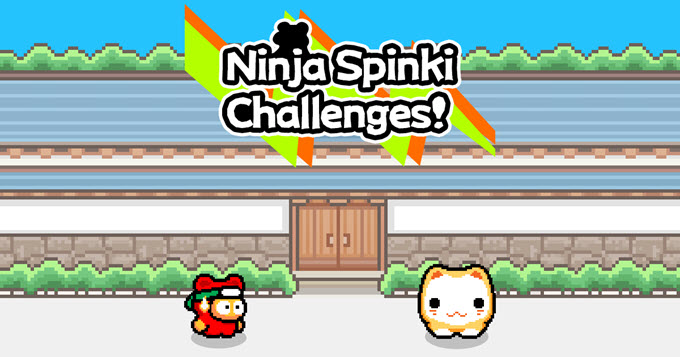 Five Nights at Freddy's: Sister Location
This is a paid game. Five Nights at Freddy's has many series, and Sister Location is the latest one and it adds new characters and new places. As the screenshot below implies, this game is a little bit horrible. The atmosphere in the game is dark, you need to figure out what to do next, but don't worry, you'll have a personal guide who will help you, and you need to listen to him carefully. One of the shortcomings for some users is that the game takes up too much storage, so it may crash if the phone doesn't have enough space.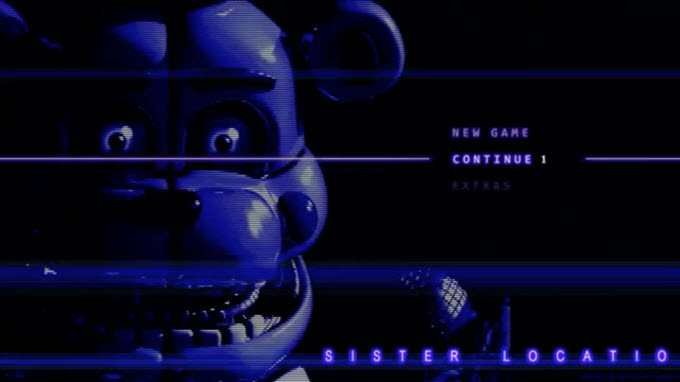 WarFriends
WarFriends is a 3D tactical action game. Its excellent design and pretty images make it one of the best new Android games. In it, you should switch the cover to protect yourself, select the appropriate weapons, and command your army to defeat your opponents. Winning a battle will help you rank up, gain some XP and gold. Also, you can unlock more powerful weapons and armies. You can choose the battlefield to open fire. What's more, you may invite your friends to take part in the online war. The game is not bloody, but not like the shooting games, the process is slow. Even so, you need to consider your arrangement for the army and make decisions as soon as possible.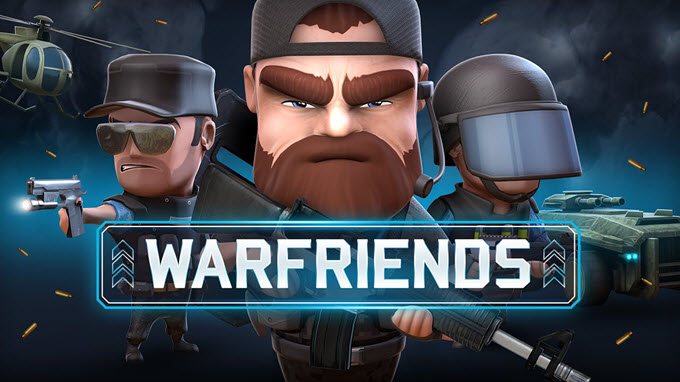 Blyss
Blyss is one of the best Android games in 2017. This game was released on App Store last year and now it is available for Android users. It is a puzzle game that you have to clear all the dots on the screen to level up. And you can only swipe three or four tiles each time, so you need to think thoroughly to complete the task. Its interface is simple but beautiful and every puzzle is unique, so you will find a lot of fun playing this game. Also, the game has three modes – Time Attack, Endless, and Playground. You can choose one mode to start now. By the way, the game is free for Android, but it has in-app purchases – you may spend $0.99-4.99 per item.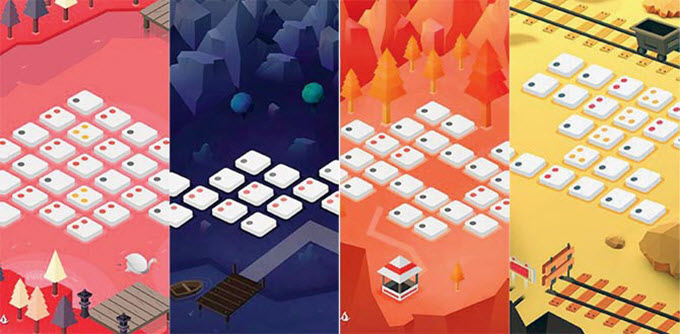 Conclusion
There are many more wonderful games in the market and we just name four of the best new games for Android. You can also find others to play. And there is good news that you can play all the games mentioned above on the computer if you have a mobile running Android 5.0+ and ApowerMirror on your PC.
ApowerMirror is a desktop application which could display phone screen on PC. Strikingly, no matter you are a Windows or Mac owner, this software could allow you to control Android from the computer successfully. You can use the mouse to click and open the apps on the mobiles, use the mouse wheel to swipe to the left or right on the screen, and use the keyboard to type text. If you don't have the software on your computer, you can click the button below to get it.