How to Mirror Samsung Galaxy S20 to PC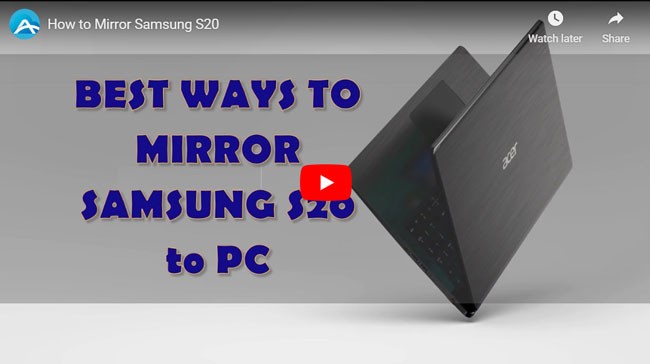 ApowerMirror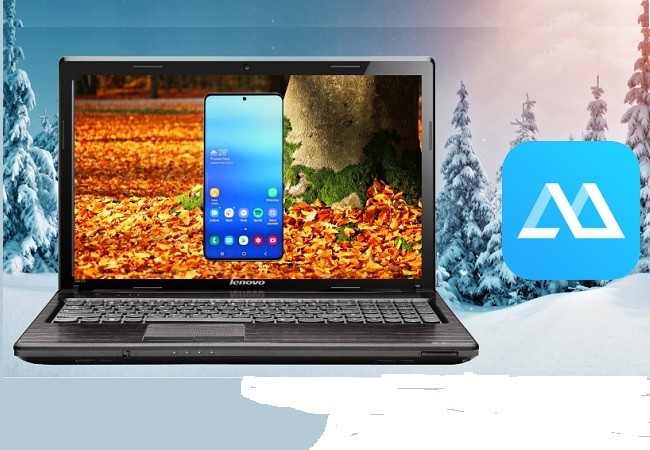 The primary tool on the list is ApowerMirror. This tool is known to be one of the most reliable screen sharing software programs compatible with all types of devices platforms. The smooth and easy IU makes it really popular for those who are not so tech-savvy. Also, most streamers and game enthusiasts use it because it has a responsive screen. For gamers, the ability to control their phone is a bonus.. So if you decided to try it, click the download buttons below to download and install it. To mirror Galaxy S20 to computer follow the guide written for you.
After downloading and installing it, connect both devices under the same Wi-Fi network.
Hint: You can also use a USB cable to control your device on your computer. Wired connection is advisable for gamers.
On your phone, wait until the name of your phone appears on the screen.
Tap it and wait until the mirroring begins.
LetsView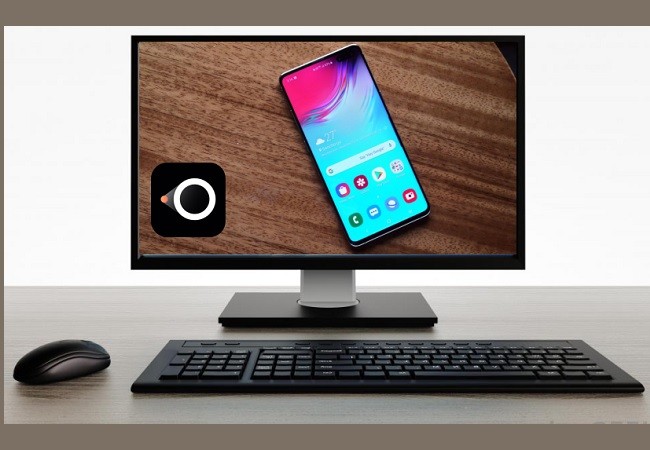 Next in rank is LetsView. LetsView is as good as ApowerMirror. It is competitive and reliable compared to others. Similar to ApowerMirror, this too has screen recording, screen capture and annotating feature. Since this is a Miracast ready tool, it is compatible with TV's that supports Miracast and other third-party hardware that supports this feature. Which ApowerMirror does not possess. Meanwhile cast Galaxy S20 to PC be guided below.
Use the download buttons below and connect your Samsung S20 and your PC under the same Wi-Fi server.
Launch the app on both devices and on your phone, wait until your PC name appears.
Now, tap the name of your PC. In no time the mirroring will begin.
SideSync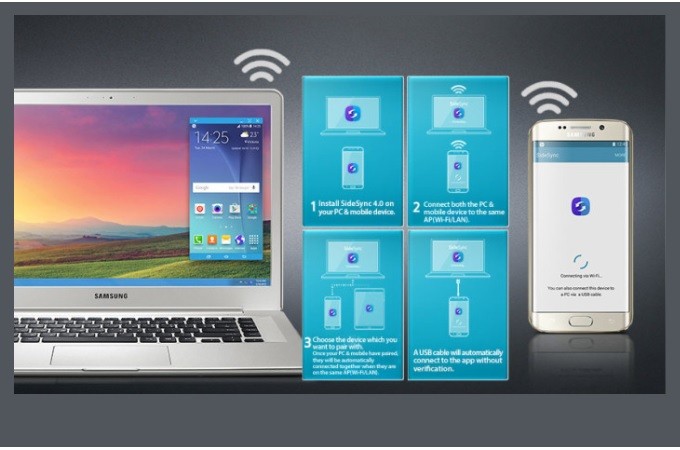 The last and the most practical way is by using the default program infused by the developer. Sydesync is a built-in feature made especially for Samsung users. The reflecting capability works if you will download the Sidesync on your PC and over a Wi-Fi connection. Although it is practical to use it, the performance and the features offered by it are very limited compared to ApowerMirror and LetsView. Moving further to mirror Galaxy S20 to computer please be guided by the steps below.
Download and install Sidesync on your PC.
Launch the app and run them under the same WiFi network.
As soon as verified connected, the phone will ask permission to start connecting on PC
On your phone, click on "Start" to initiate the connection.
This time, look at your PC and tap the name of your phone.
To finish, tap on "Ok" on your phone and PC.
Conclusion
Indeed this list of tools is helpful to mirror Samsung S20 to PC. Upon choosing to consider the features and the services it offers. However, you can try them all, They are free anyway.