How to Make Your Instagram Profile Attractive
Perhaps, the most challenging part in setting up an account especially for first-time users is how to make an Instagram profile attractive. It's more than just choosing what you think is best, but considering other people's desires is more essential. This is why we point out all the tips that you need to get things right. Check them below.
Things to Follow for Perfect Instagram Profile Photo
Pay Attention to Your Face
It is not ideal to use a photo of yourself standing at a distance. Instead of using that type of photo, show your face that immerses 60% of the space. In short, your followers would appreciate it even more if your photo showed your sweet smile and eyes.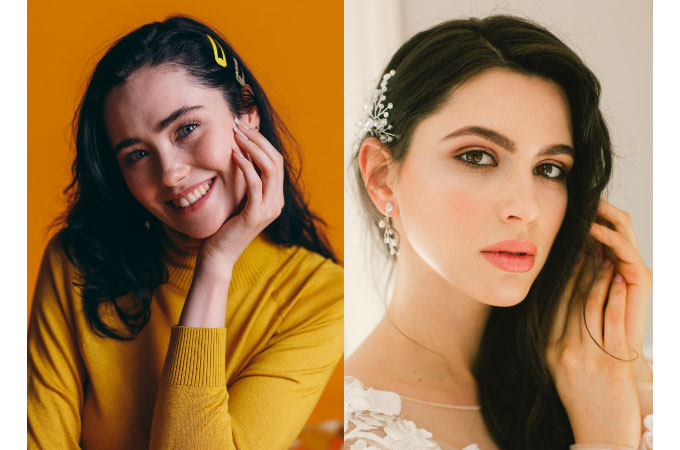 Use Filters Properly
If you want to make your Instagram profile photo stand out, don't overuse filters. People would find it hard to recognize who you are. So it's better to minimize applying any filters from your photo.
Edit your Profile Photo to the Accurate/Perfect Size
Before posting, make sure your photo gets a perfect size. All profile photo size usually comes with a minimum size of 180*180 pixel or perfect square at 110 x 110 pixels.
Background Improve the Photo
Using the right background is the best way to enhance your Instagram profile photo. For many reasons, a solid or plain background is well recommended. It avoids distractions and gains positive responses from followers.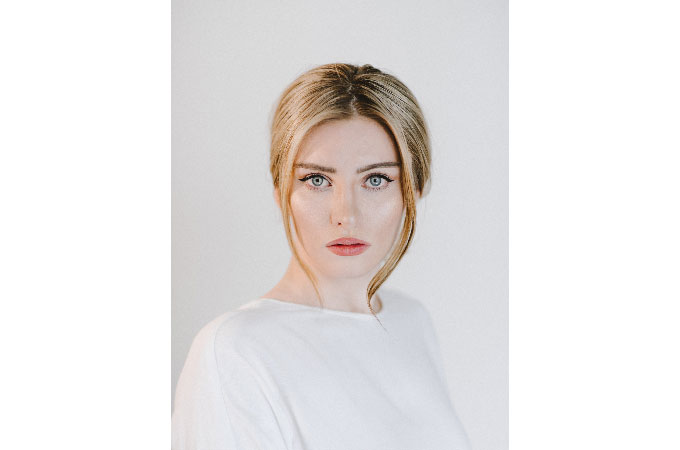 Make Instagram Profile Photo with Apowersoft Background Eraser
One of the utmost photo editing apps that you can use is Apowersoft Background Eraser. It comes with stunning profile templates that can make use of and will definitely attract lots of audiences and gain likes. Besides that, this app offers auto-manual background features that you can use to have a precise cutout.
Follow the steps below to learn how to make your Instagram profile look good using this user-friendly yet functional app.
Open the app once installed and choose the "Remove Person Background" tab to import a photo.

You'll see your background will be removed.

Next, tap "Background" and "Profile" to pick a template you desire.

If you are already satisfied, hit the "Save HD" button.
Bonus Tip:
Aside from the built-in backdrop templates that this app has to offer, you can show your creativity by using your desire background. This app comes with a custom feature that allows you to import a photo from your file that makes your profile unique and catchy.
Note:
Apowersoft Background Eraser can help you make Instagram profile photo using your smartphone, desktop, and even online. Don't miss the chance to get 100 free images. Just visit this page.
How to Upload your Profile Picture on Instagram
You can't go wrong following all the tips. Since you've learned how to edit your profile photo, let's learn how to upload it on your Instagram account. Check the hassle-free process below to see how to change your profile.
First, go to your Instagram app and log in to your account.

Then tap your profile picture to go to your profile and hit Edit profile.

Next, tap Change Profile Photo then select your Instagram profile photo.

Once done, tap Submit.
Conclusion
Considering the tips and the app mentioned in this article is vital before creating an account. This way you can make Instagram profile photo atttractive fast and easy. Drop here if we miss one of your favorite tips.