5 Best Automatic Background Remover Tools
Apowersoft Background Eraser
One of the best automatic background remover apps that you may encounter is Apowersoft Background Eraser. This app uses AI technology to automatically give you a precise cutout of an image in just one tap. Not only that, but the app also has the Keep and Remove tool to manually erase the background for a better result. Basically, you have a lot of options to delete the background from any photo in this app without degrading the original quality of it. Likewise, after removing the background you can directly save the file into a transparent format. Additionally, this automatic background eraser app supports various formats such as JPG, JPEG, PNG, BMP, TIF, and TIFF.
Open the app, tap "Remove background" for you to upload the image that you will use on the app.
Just wait until the process is done, then a new window will pop out showing the result.
Finally, hit the "Save HD" button to download your image.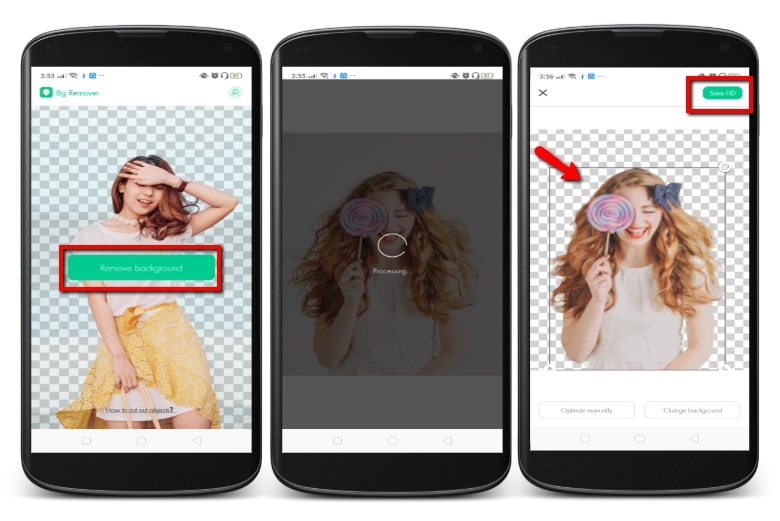 Apowersoft Background Eraser
An easy to use, yet professional auto background remover program that you can have on your desktop is none other than Apowersoft Background Eraser. This background eraser can automatically produce a precise cutout of an image and make it transparent with its AI programming. However, if you are not content with the automatic results, then you can use the Keep and Remove tool to adjust the subject and the background from the photo. With its intuitive interface, either beginners or professionals can navigate it easily. More than that, this program offers other editing features like changing background, crop, move, and rotate.
Download the program from its official website and install it after.
Download
To begin with, choose which recognition you need for your photo.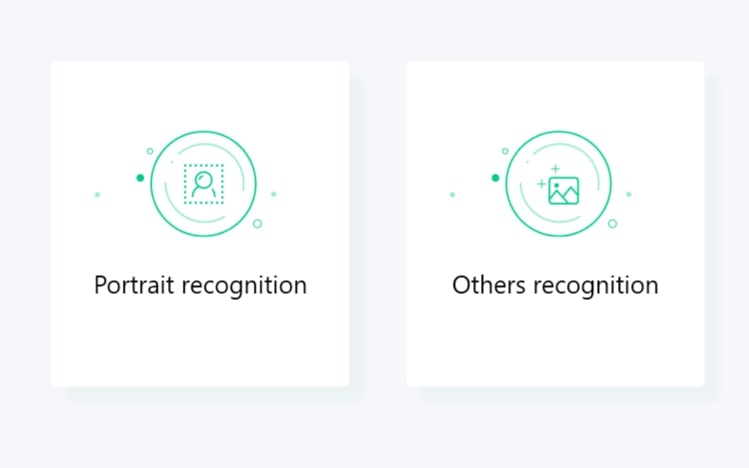 Then drag or click the plus sign icon to upload a photo from your computer library.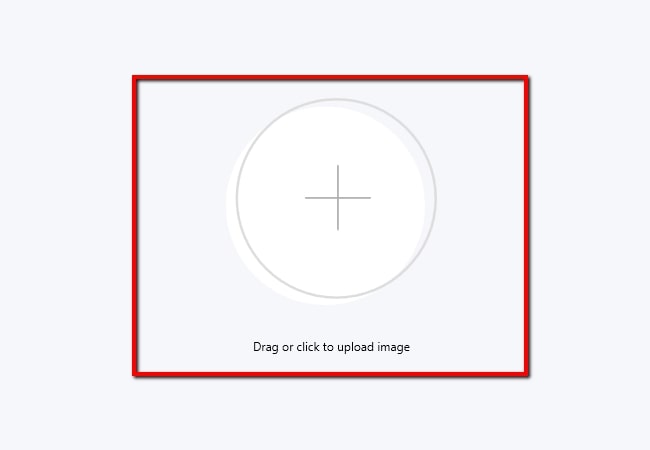 Afterward, the program will automatically remove the background of your photo showing a precise result. Just hit the "Save" button for the photo to be downloaded directly to your folder.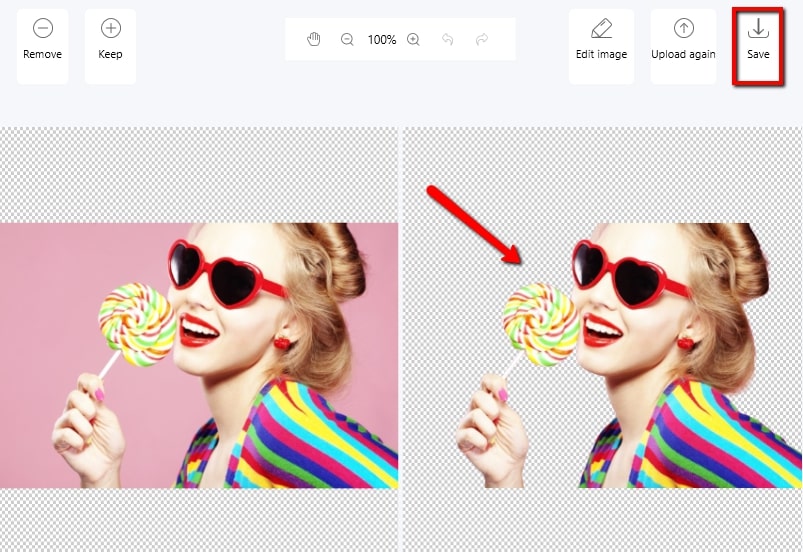 Photoscissors
Photoscissors is another automatic background remover tool for desktop users. It can quickly delete background from a picture and replace it with a transparent one. Using Photoscissors can save a lot of time and effort. It will separate the foreground from its background by automatically analyzing it and giving you a wonderful result. This straightforward software has a simple interface that can be used by anyone. Also, it offers some basic adjustment options for the foreground and background such as adjusting opacity, color, radius, and more.
Look for the official site of the software, for you to download and install it on your desktop.
Get the file that you will use by clicking "File", then "Open Image".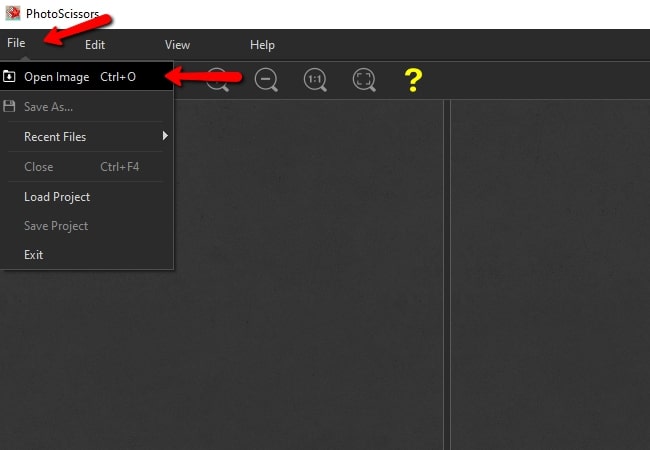 Then the software will analyze the file showing the result. After that, you can save your photo by hitting the diskette like icon.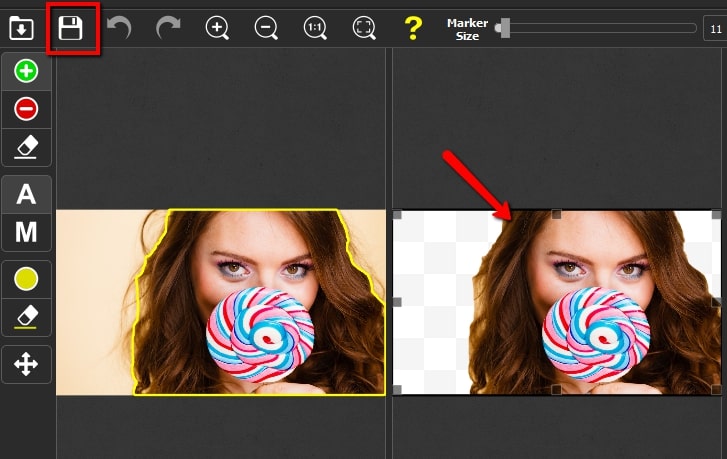 Online Background Eraser
If you need to erase background from your picture without any hassle, use Online Background Eraser. This online auto background remover can practically remove any background from your picture automatically by just uploading the file. It will effortlessly do the job and give you perfect results with just a simple click. In an instant, you can preview the result and compare it to the original file. Moreover, Online Background Eraser will preserve the quality of your photo and secure your files because they are automatically deleted from the server within 24 hours. Totally free and easy to access, there's no need to sign up or create an account.
Visit the official website of Online Background Eraser on your favorite browser.
To start using this tool, click the "Upload Image" button to get the picture from your PC.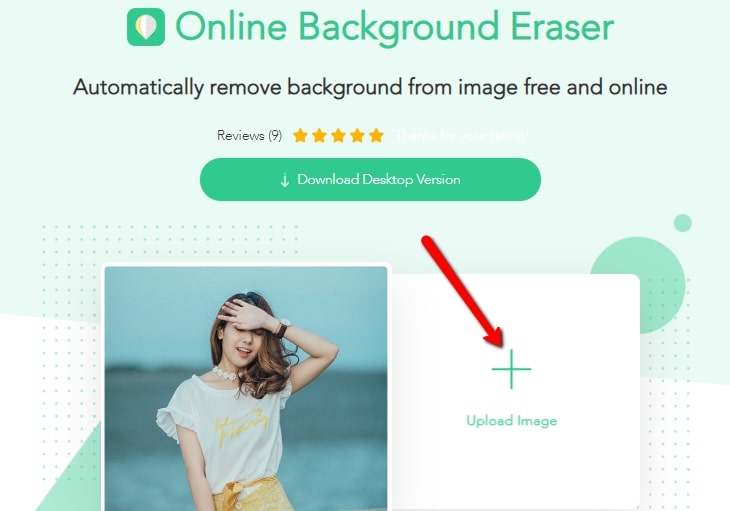 Next, wait for the new window to pop out showing an accurate cut out of your picture.
Once satisfied with the result click the "Download" button to save it on your computer.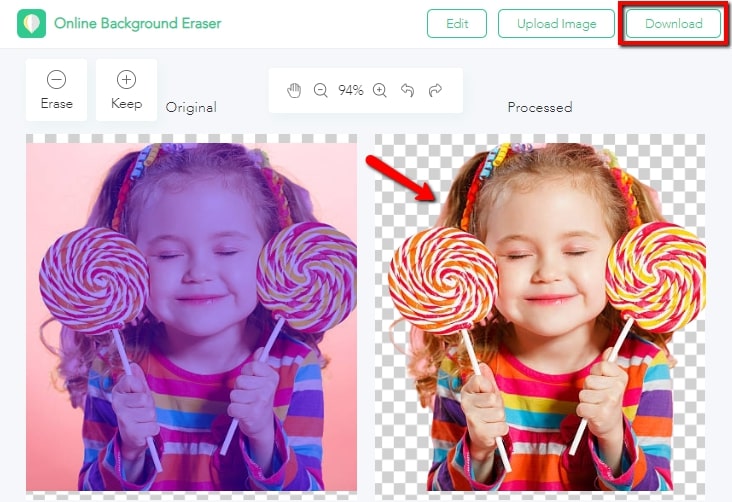 Background Burner
Another online automatic photo background removers online is Background Burner. This tool will do all the work automatically. It will remove an unwanted background from an image and give you a lot of options to choose from. Generally, you just need to upload the image that you need and Background Burner will analyze everything. In addition, this online tool will allow batch processing to delete background from multiple images in one go. For you to freely use this tool, just sign up and log in to an account.
Go to your browser and search for the online tool's official website.
To upload the photo that you need, click the "Choose a photo" button.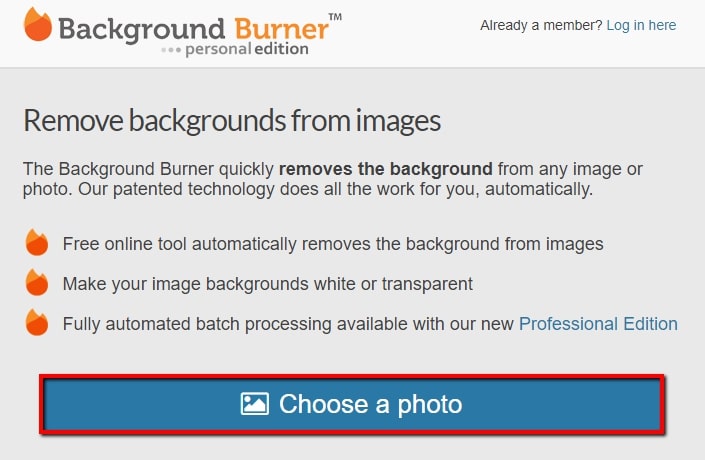 Then a new window will pop out showing several results. Choose the best photo for you and click the "Select" button.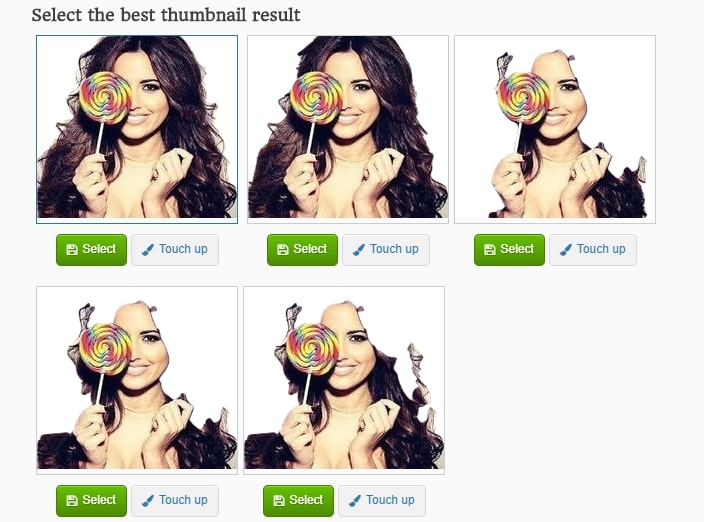 Conclusion
To sum up all, these tools are all made to remove an image's background automatically. Although they may slightly differ, they all produce the same result. Try out a few and see which you like best. If you know some tools that were not on the list, don't hesitate to share them in the comment section below.