Create your Own Beach Portrait Photography
Go grab your camera and have a blast in taking your scenic beach photography with the help of these simple yet helpful tips.
Materials required:
Any kind of camera (mobile/digital)
Angle lens with mid focal length or tele lens
Remote shutter or cable release (if needed)
Tripod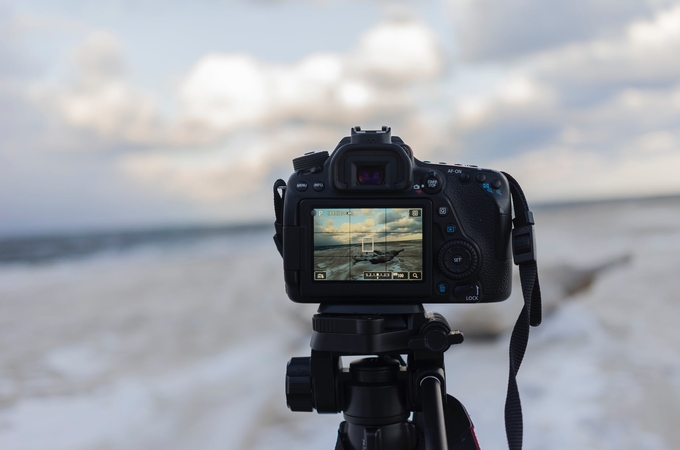 Tips in Making your Beach Photography Portrait
Best Time for Beach Photography
Learn how to take good beach pictures by selecting the best time of the day. Commonly, the sunrise and sunset is likely the most requested time of the day. The natural light of the sun will change over the course of your session. Furthermore, the sun's light will give a different color temperature with the help of the ocean's color that will reflect on your skin.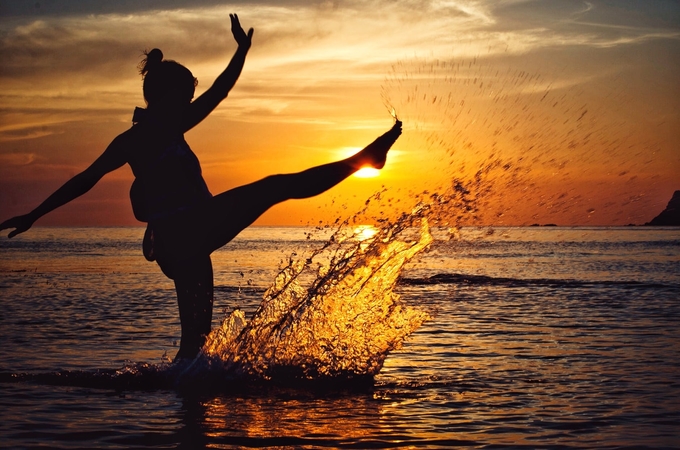 Choose your summer beach outfit
Start planning your summer with the right outfit. Whether it is for a beach vacation with your family, a beach get-together with your friends, or a beach date with your boyfriend, make your outfit stand out to have beautiful beach portrait photography. You can be a little dressy with your beach outfit by wearing a Boho look or a bright summer bikini. You may also wear casual like wearing denim shorts and a white shirt with sunglasses, as long as you are comfortable with what you wear surely you will have stunning photos.
Right Angle
If you are a camera-shy person, it will be difficult for you to pose in front of the camera. But, no need to worry about it because you will easily know how to take beach photos by discovering the right angle. The choice of angle is very important in photography because it will present the best part of the subject. So you better explore and experiment with the best angle and use them in your photoactivity.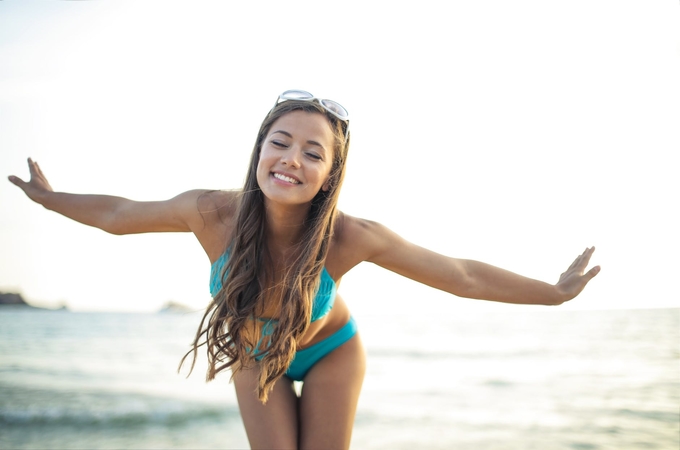 Control Exposure by using Filters
Filters have many uses in photography, and one of the important components of a camera or a photo editor. With the use of various filters, you can find the best color that will match your photography. This color correction changes the color balance and brightness of your work. With this beach portrait photography tip, you can bring out the natural light in the scene.
Captivating Background
The background is also one of the most important components of photography. It supports the object and gives the photo an overall impression, that is why photographers pay a lot of attention to the background. More than that, the background is equally important as the subject. So you better search for a good place that will capture your subject and give you a perfect photograph that you can share on your social media accounts.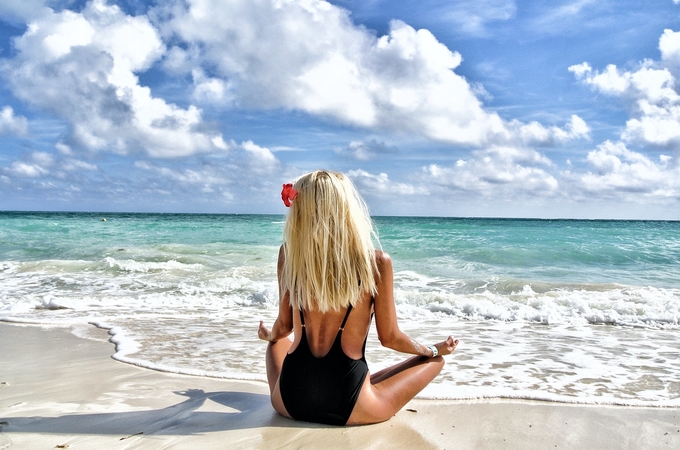 Make your Beach Portrait Photography with Apowersoft Background Eraser
If you don't have the time to go to the beach and capture its captivating view, you can have Apowersoft Background Eraser to back you up. It will give you the beach scenery that you need without its actual content.
This app is on the go in capturing and transforming your photo background in an instant. With its AI technology, you can automatically have a transparent result. This app offers ready-to-use background templates which have a beach theme. You may also save time and effort in editing your photo by doing bulk processing.
See these simple steps on how to take good beach pictures with Apowersoft Background Eraser
Open the app, choose person recognition tab and upload your photo.

Wait for the transparent result and select the "Background" icon.

Tap the "Summer Break" theme to choose a template that you like.

Once done, hit the "Save HD" button.
Note:
This best free background eraser is also available on Windows, Mac, Online and you can have 100 images for free by visiting this page.
Conclusion
If you're done planning your beach vacation, you can still have this article and get some tips and ideas for you to have stunning beach portrait photography. And if you are too busy and have no time for a getaway beach vacation, you can still experience it with the help of Apowersoft Background Eraser. Share with us your experience in the comment section below.