There are benefits when you started using a digital scrapbook app. One of the advantages is you'll never run out of letters, templates, and favorite designs. Everything you need is reusable. Besides, you're able to customize the size, color, and shape whatever you want it. The last thing, you can undo or correct any mistakes. Thus, the main purpose of digital scrapbooking is to help you produce a creative and beautiful scrapbook with ease. Check the apps we have below.
5 Useful Scrapbooking Apps for Android and iOS
Apowersoft Background Eraser (Android & iOS)
Apowersoft Background Eraser is the leading scrapbooking app on our list. In a mere instant, you can have a precise cutout and replace it with a new one. This app brings you to use editing features that you need to achieve a creative scrapbook.
Main Features:
Remove background in a mere instant.
Change background with ease.
Provides awesome backdrop templates.
User-friendly interface and easy-to-use editing features.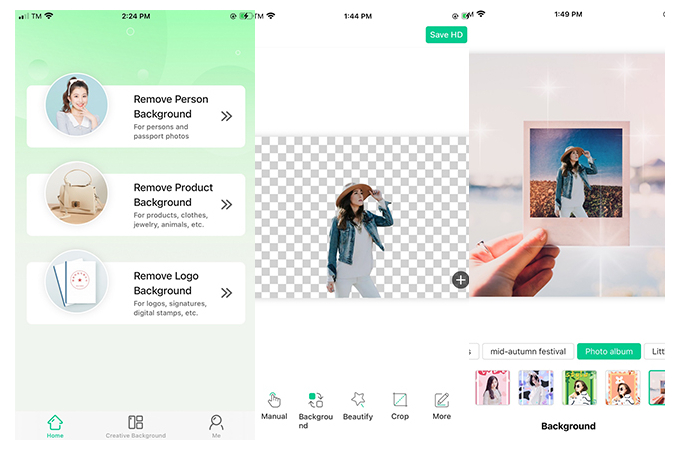 Pros:
It has an Al feature for the automatic removal process.
Maintain the original quality of your file.
Cons:
Note:
Experience this digital scrapbook app for free, just avail of its giveaway activity. Don't miss it!
PicsArt (iOS)
PicsArt is another best digital scrapbook app that offers several scrapbook templates that allows you to customize and personalize to make it your own. Good thing, this app has a tutorial or guide on how to get started. Though ads and payment processes always appear when editing.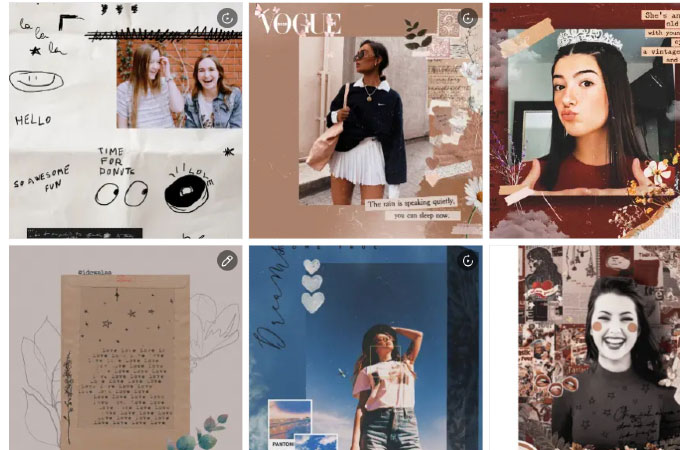 Pros:
Offers tons of scrapbook templates that are customizable.
Easy to use editing features.
Cons:
Pixlr (iOS)
Everything you need for the scrapbook app for iPhone, Pixlr has it all. This app allows you to add text, borders, and other customized touches to your scrapbook or photos. Another thing, you'll be able to adjust and personalize your image, as well as add filter, adjust color, image sharpening, and other editing features.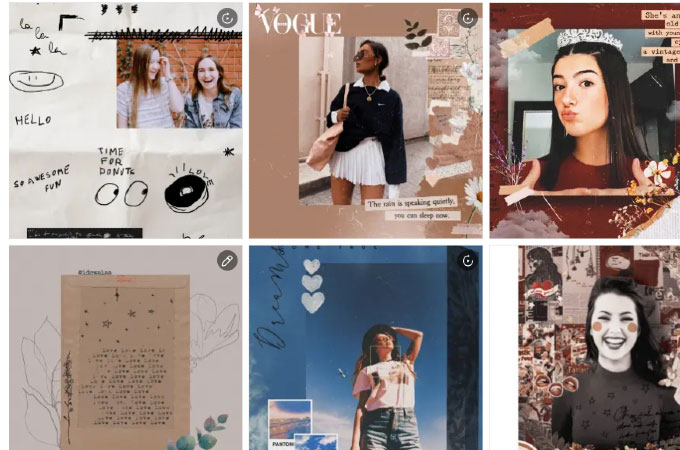 Pros:
Intuitive interface.
Provides powerful editing tools.
Cons:
Require you to familiarize its functions first.
Pic Collage (iOS)
Pic Collage is the fourth useful scrapbook app for iPhone that helps you create a stunning scrapbook. It provides several updated layouts, backgrounds, and templates. Using one of these features will show your creativity in making a scrapbook.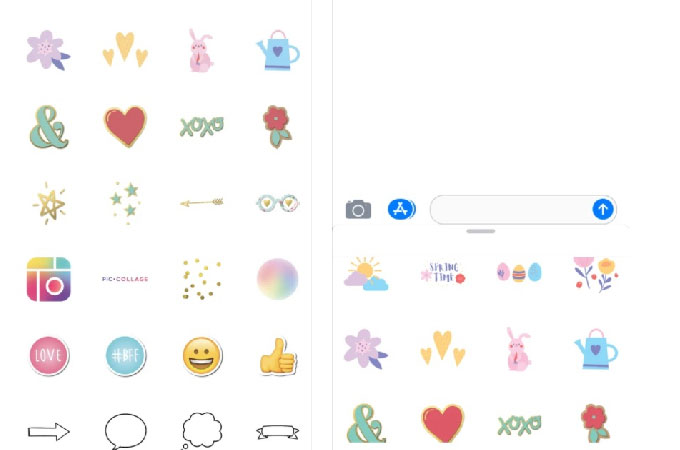 Pros:
Perfectly designed with a simple interface.
Built-in pre-set background templates provided.
Cons:
Annoying ads will always pop up when editing.
Project Life (Android)
Project Life is the last tool that will guide you to create the digital scrapbook. It is one of the best free scrapbook apps for Android in the fastest way possible. Refer to its built-in templates and ready-to-use artworks to start working on your photo. Furthermore, this app allows you to add text so others will understand the message of your scrapbook easily.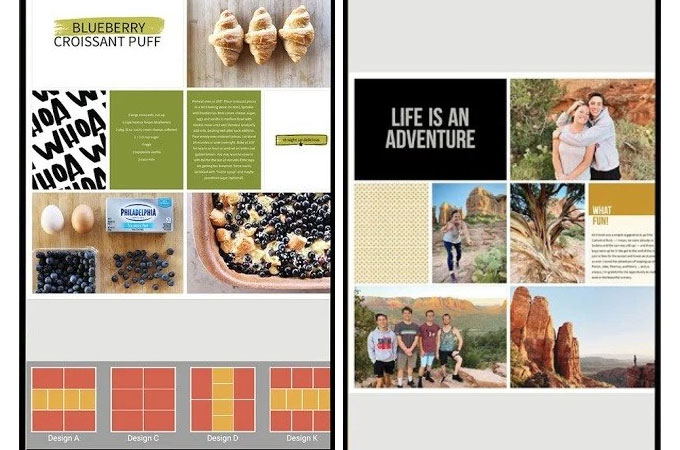 Pros:
It offers solid background colors.
It has available background designs and materials.
Provides page layout options.
Cons:
Some functions are difficult to use.
Conclusion
To sum up, the aforementioned apps are some of the best digital scrapbooking apps that you can use. You can see a lot of apps that would help you create a scrapbook, but the apps listed in this post are more useful and convenient. Now, it's time to pick which amongst them is the digital scrapbook app.